A person's hair can often reflect their status, style, and health.
In fact, in a survey, people are more afraid of losing their hair, than their job.
There are many reasons why your hair loss happens, but most of them can be treated using a hair loss treatment in Ireland.
Summary
If you are losing your hair, it's recommended to schedule a consultation appointment with a hair loss clinic or doctor so they can understand the current condition of your head, scalp and hair. Allergy, side effects, and other issues might limit the kinds of treatments you can take.
There are 8 main methods you can get rid of baldness and alopecia, some can be done by you, some are surgery and some are prescription drugs.
What is hair loss?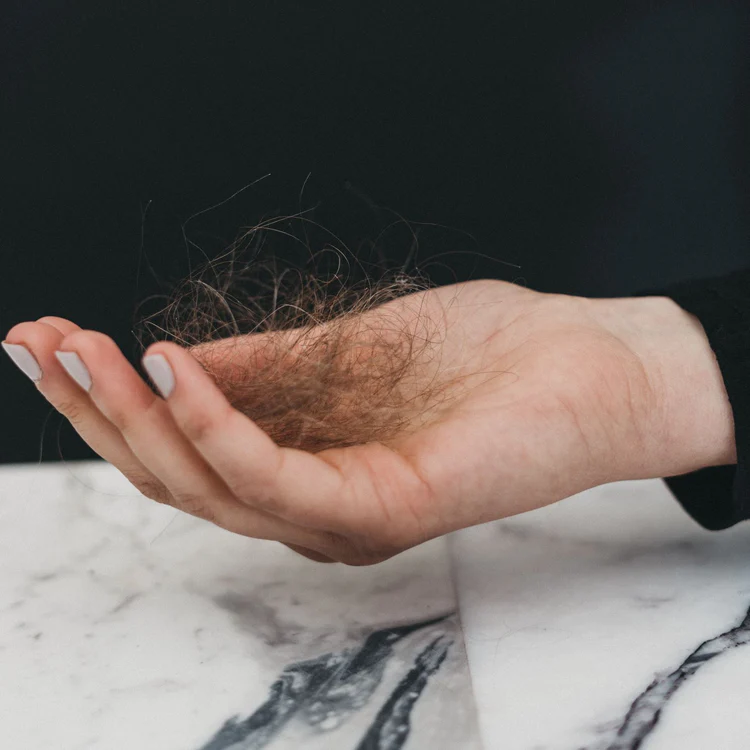 During their lifetime, alopecia areata (hair loss) affects nearly 2% of the world's population (that's 160,000,000 people) - the most common form of hair loss around the globe.
We lose 50-200 hairs each day depending on hair thickness and length. This is a normal part of your hair cycle and ageing.
Once you start to lose more hair than normal, it's called hair loss.
For men, it's common to have male pattern baldness and in women, it's female pattern baldness.
What causes hair loss?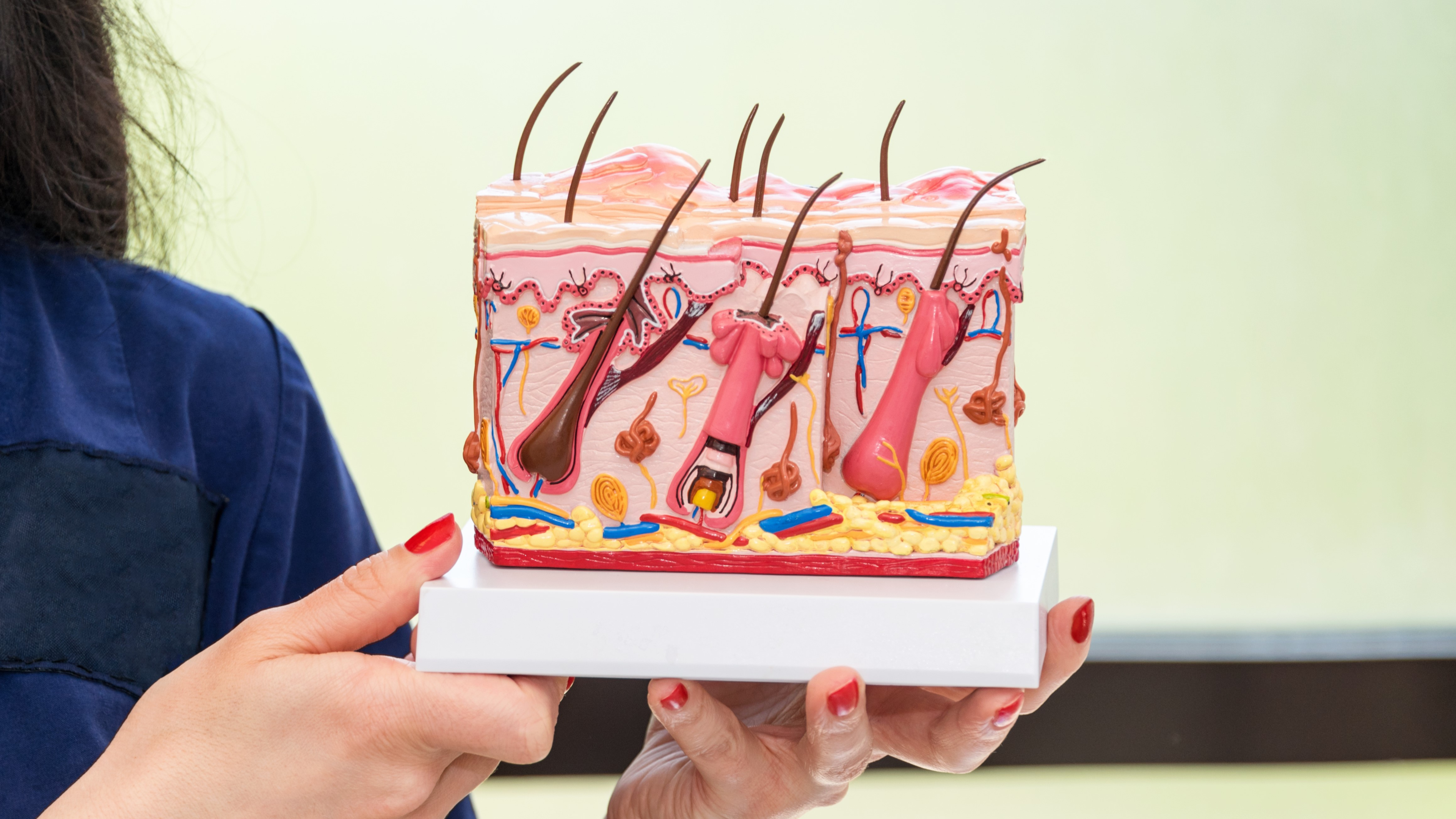 Hair thinning may occur for a single reason or due to multiple factors. The factors that play a significant role in excessive hair loss include:
Hereditary
Ageing
Chemotherapeutic medications
Infection
Stress
Hormonal imbalance
Some of these are temporary and go away once you've fixed the underlying cause.
Signs and symptoms of hair loss
There are various signs and symptoms of hair loss. Here are a few of the most common signs and symptoms:
Gradual thinning on top of the head is the most common symptom associated with ageing.
Circular or patchy bald spots due to an immunological reaction to hair follicles.
Sudden loosening of hair after experiencing a sudden physical or emotional shock.
Full-body hair loss due to medications for certain medical conditions or chemotherapy.
Patches of scaling that spread over the scalp due to ringworm of the scalp (tinea capitis) cause kerion, which leads to broken hair and a swollen scalp.
Hair loss treatment in Ireland
We have made a list of the best treatments for hair loss that have been shown to work in clinical trials and have raving reviews from patients and clients.
Some treat hair loss, while others promote hair regrowth and reduce thinning. They're effective and trusted by people around the world.
1. Scandinavian Biolabs Hair Growth Routine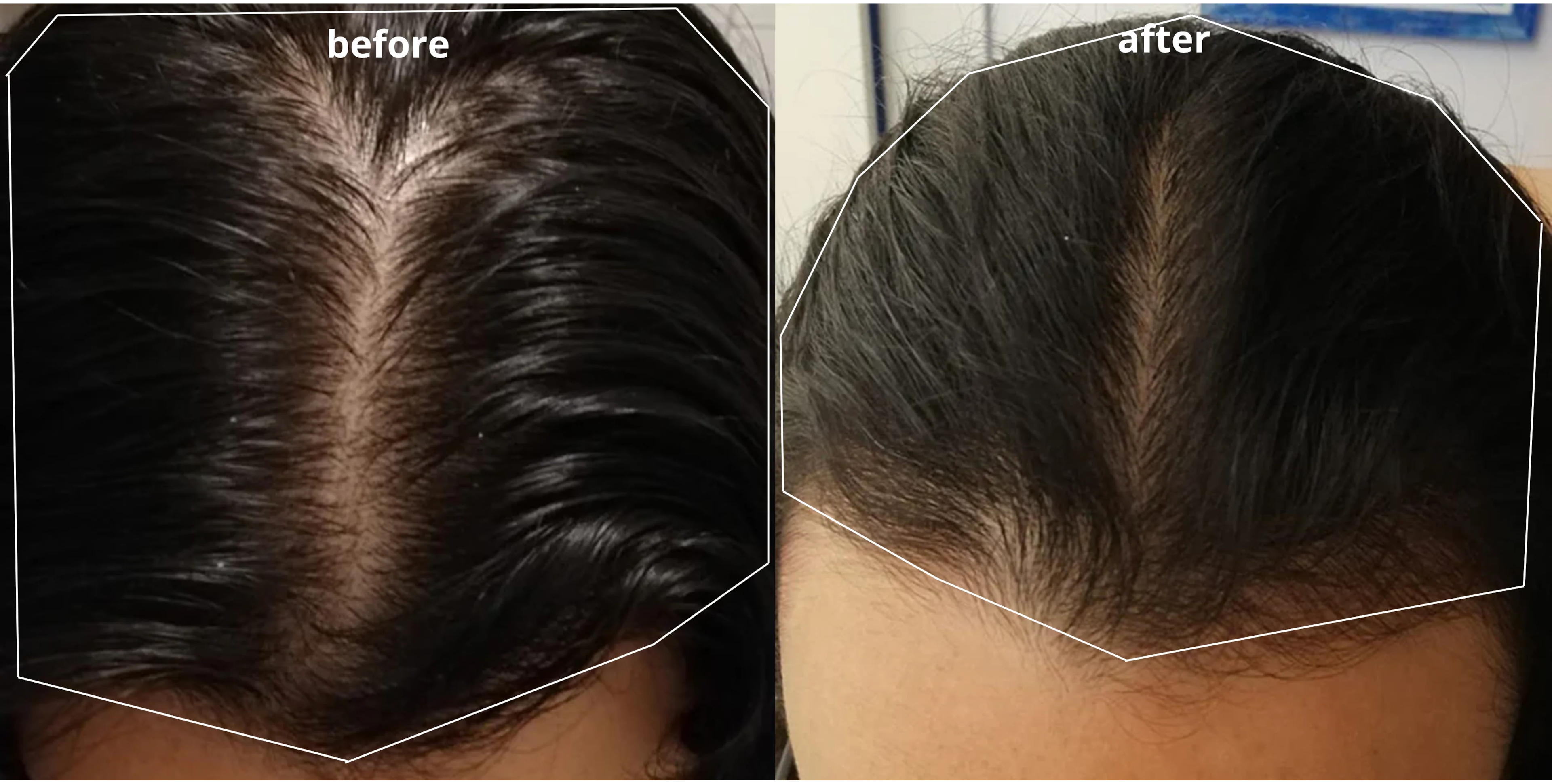 Scandinavian Biolabs Hair Growth Routine is an effective and safe treatment for hair loss. It includes a shampoo, conditioner, and serum that all work to prevent thinning hair and increase overall hair density.
All products are vegan, naturally derived, free from risky side effects and clinically proven.
Many customers have seen significant improvements in their hair after using the products for just one month, with many praising the products for finally working after years of using other unsuccessful treatments.
If you're looking for an effective and safe treatment to help with your hair loss, Scandinavian Biolabs Hair Growth Routine could be a great option to try.
Dublin, Limerick, Cork, or Galway or anywhere - this can be home delivered discreetly.
2. Minoxidil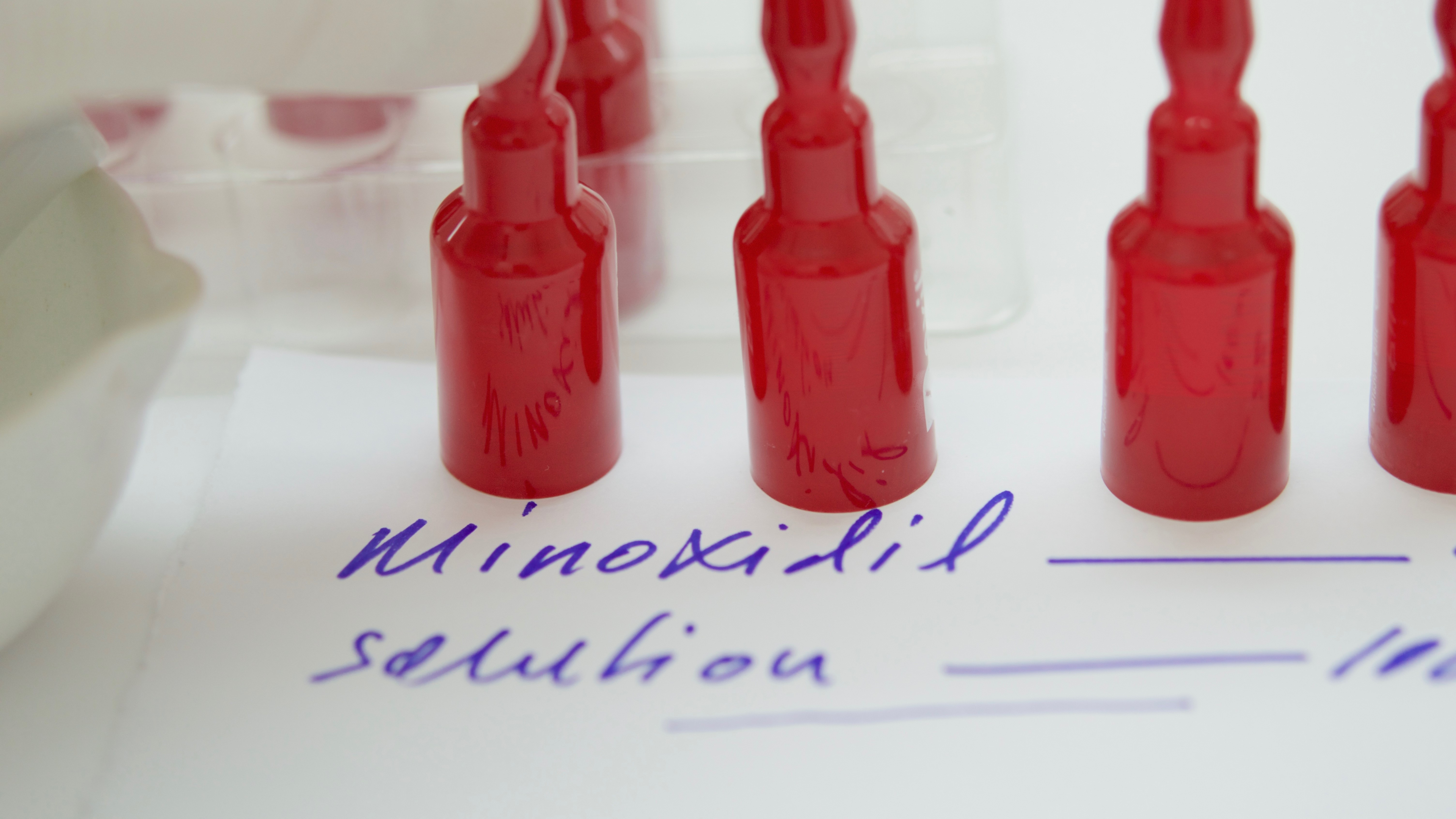 Minoxidil helps the hair grow back. It is sold under the brand name Rogaine for both men and women. It is the best option to treat hair loss because it promotes the growth phase of hair follicles. The cream is applied and rubbed on the bald area of the scalp daily. Minoxidil results are visible with continuous use after a few weeks.
Patients reported side effects such as an itchy scalp, difficulty breathing, unwanted hair growth and some minoxidil side effects sexually. It's important to consult your doctor before using minoxidil.
You can also opt for minoxidil alternatives.
3. Finasteride
Finasteride is an effective prescription treatment commonly used for male pattern baldness.
You will have to take this medication daily. The pills remain effective as long as you use them; however, the hair loss may come back after you stop.
Finasteride works primarily by blocking DHT, a hormone that interferes with the hair growth cycle, preventing further hair loss.
Finasteride results take 6 months to a year. And due to its working mechanisms, it's important to familiarise yourself with potential side effects including Finasteride side effects after stopping. Your doctor or hair loss clinic should tell you these before they prescribe along with some finasteride alternatives.
4. Hair transplants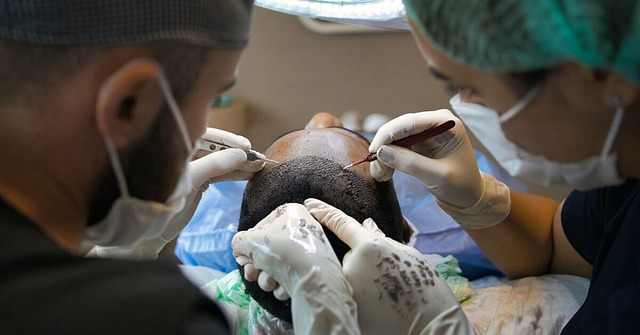 If you want a long-term solution to hair loss, one of the most effective options is a hair transplant; the cost of a hair transplant in Éire is anywhere between €2,400 and €10,000.
The hairs from other body areas are removed and surgically implanted in your scalp. The results are visible within 12 to 18 months of the transplant depending on the person.
This is not usually performed on those with temporary hair loss. You might want to see hair transplant alternatives instead.
5. Low-level laser therapy (LLLT)
Low-level laser therapy (LLLT) is a non-invasive, painless, and safe treatment option for hair loss. This therapy uses light to stimulate cells and encourage healthy growth, which can help with hair loss.
Though it is expensive and time-consuming, and its effectiveness is still variable, some people have seen significant results from using LLLT for hair loss. If you are looking for a non-invasive and safe treatment option, LLLT could be a good choice to consider.
6. Platelet-rich plasma therapy
Platelet-rich plasma (PRP) therapy is an innovative treatment that is becoming increasingly popular for those seeking solutions to hair loss. The platelets from your blood are taken out and then put back into the scalp as part of this treatment.
The growth factors that are released from the platelets are then used to promote the healing of cells, encouraging a healthier growth cycle.
7. Dermarolling (Microneedling)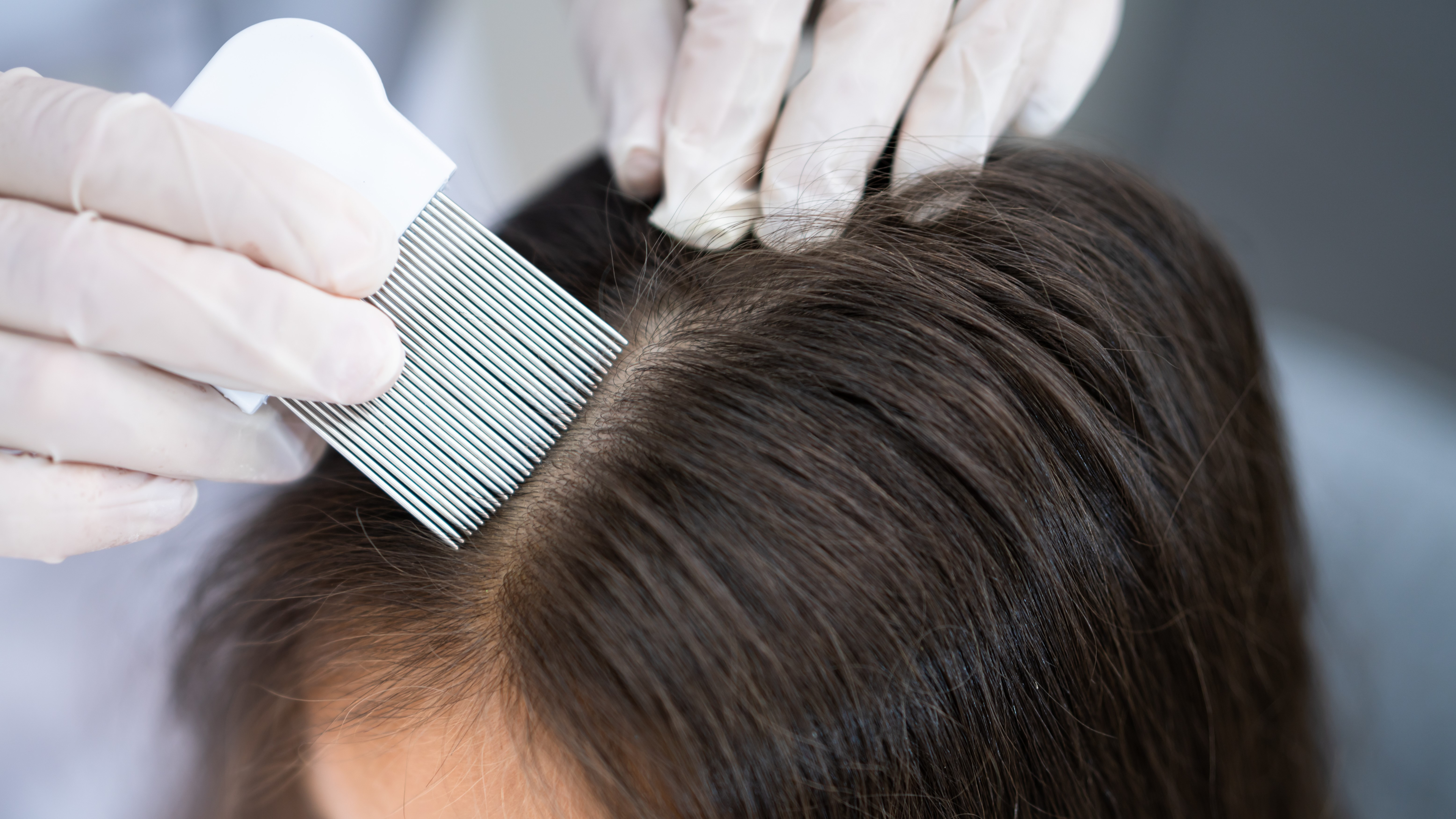 Dermarolling for hair, also known as microneedling for hair loss, is a popular hair loss treatment that involves puncturing tiny holes in the scalp skin with a roller device to increase blood flow and help topical treatments absorb better.
This treatment can be done at home or with a professional. It also should be done with a good-quality derma roller that is carefully cleaned after each use.
It is recommended to pair this treatment with oils for hair growth or hair growth serums to stimulate hair regrowth and see more volume.
8. Hair Nutrient Tablets
Hair supplemental tablets cannot, by themselves, treat your female or male pattern baldness unless it's caused by nutritional deficiency. They increase hair length and thickness and should be used in tandem with other treatments.
Scandinavian Biolabs' Hair Nutrient Tablets provide essential nutrients for efficient hair regrowth. One of its main ingredients is apple extract, which boosts the amount of keratin in your hair and promotes hair density, resulting in fuller-looking hair. On the other hand, the horsetail extract in it protects your scalp from itchiness and burns.
Read more: